Polarion Automation infrastructure comes with the following features to facilitate integration with xUnit.
Integration with Jenkins
Integration with build tools such as Maven2, Ant
The ability to invoke complex third party tools (open source & commercial)
Attach or link test automation scripts to test cases in Polarion QA
Automated test scripts managed in Polarion QA can either be executed on the local machine or scheduled for execution on a series of remote hosts.
The result is that Test Automation can be easily launched from our Test Management platform with results easily captured and synchronized with Polarion QA Test Cases.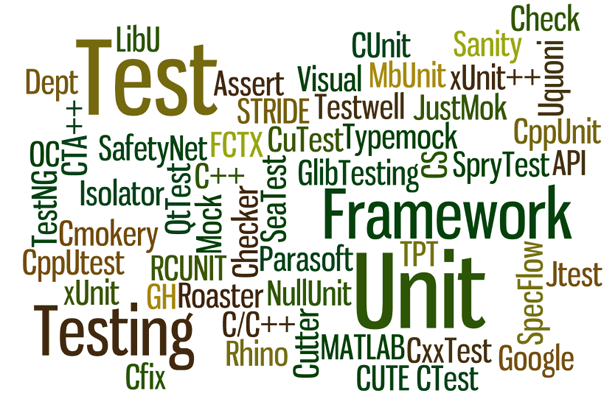 The Polarion API offers a rich platform for developing intelligent plug-ins. These plug-ins can provide support for additional unit testing frameworks. For a comprehensive list of existing xUnit integrations visit our Extensions site under Test Automation.