Complete Test and Quality Management Solution.

Everything You Need to Accelerate Integrity.
Unlock synergies across disparate development teams and empower all collaborators with the capabilities and information they need to plan for quality, catch issues, and analyze change much earlier and faster.
Solution highlights:
100% browser-based interface supports easy access and maintenance
Multi-directional linking supports all regulatory testing requirements
Flexible workflows and granular Work Items streamline collaboration
Round-trip™ for Microsoft® Word/Excel® maintains traceability
Real-time status increases transparency and improves prioritization
Flexible architecture adapts to your process or methodology
Intuitive design delivers fast adoption and low IT costs, reducing TCO*


*Lowest Total Cost of Ownership (TCO) in the market, per customer feedback
Learn about Real World 101 Business Best Practices in this Free Test and Quality Management White Paper >>
Polarion adapts its workflow to our process, not the other way around. And it really helps us achieve compliance with easy linking and tracing from requirements to development tasks to tests and from test execution to test results.
Justyna Niewiadomski

Our business unit chose Polarion to unify a disconnected, heterogeneous tool landscape - including PVCS, Bugzilla, OneTree and DOORS. Convincers for us were fast installation and implementation, easy to work with day-to-day, and especially flexibility. We now use it for all significant specification, QA and test plan documents.
Andreas Deuter

Discover the World of Polarion Solutions
Mix and match Polarion Solutions to empower and connect all stakeholders in your development ecosystem
through access to the right level of information and functionality, unlocking tremendous team synergies.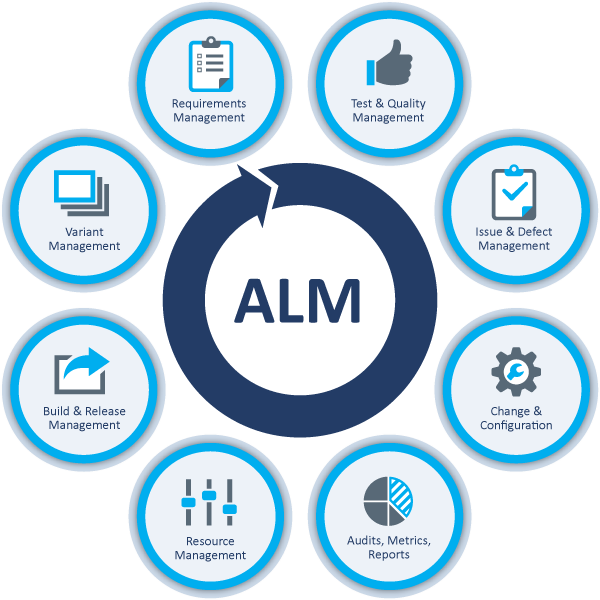 Complete Requirements
Management Solution.
Everything You Need
to Accelerate Collaboration.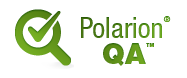 Complete Test and
Quality Management Solution
Everything You Need
to Accelerate Integrity.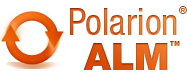 The Unified Application Lifecycle Management Solution.
Everything You Need to Accelerate Innovation.