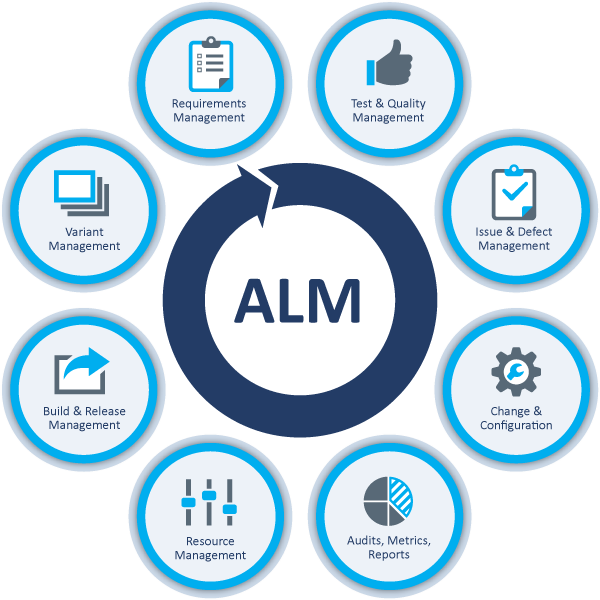 Full Functionality


Solution-related Functionality


Upgrade option to ALM
Polarion
®

ALM™
The Unified Application Lifecycle Management Solution
Unlock synergies across all collaborators in software, product, and embedded system development environments throughout the lifecycle and across projects, accelerating time to market while protecting quality in today's complex development environments.
Everything You Need to Accelerate Innovation
Align everyone around what is being built and why to drive advancement while protecting integrity and compliance with real-time transparency, automated workflows and multi-directional traceability. Templates with embedded industry standards know-how to get teams started quickly are easily customizable, and have proven to accelerate innovation for our customers.
Immediate Value to Your Organization:
A single QA process that includes manual testing, integration with popular automation tools, and workflow to automate the process consistency
Get up and running quickly with best practice workflow templates
Drive adoption through easy-as-Word, patented Polarion LiveDoc™ functionality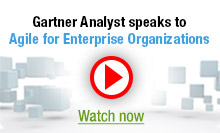 TRY NOW
SCHEDULE DEMO
Success Story: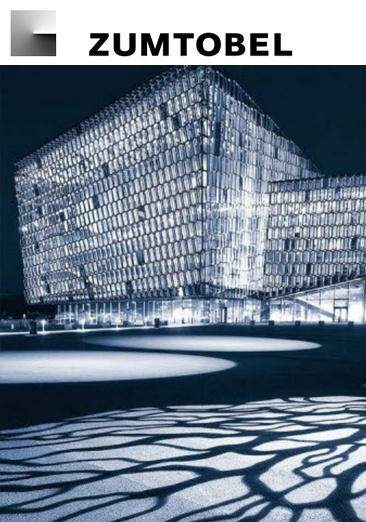 White Paper: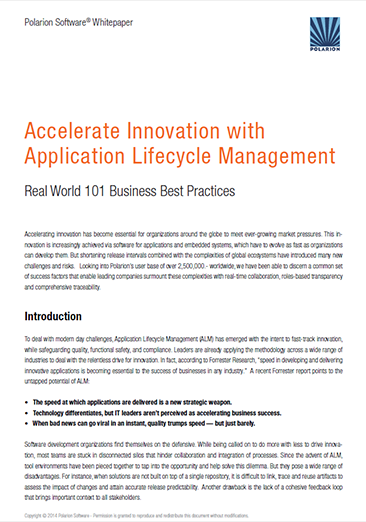 On-Demand Webinars:
Everything You Need to Know for Compliant Application Lifecycle Management (ALM)
Application Lifecycle Management Comfort Zones and How to Overcome Them
Solution Highlights:
Optimize Collaboration and Productivity:
Improve Quality, Integrity and Compliance:
Accelerate Time-to-Market for Your Innovation:
"The flexibility to define your software development process, the possibility to customize Polarion to your needs is actually unreached in the market of ALM tools."
Guido Majewski, T-Systems International
"Polarion offers a complete Application Lifecycle Management (ALM) suite for greater visibility into the software development process."
Michael Azoff, Principal Analyst, OVUM
Polarion® ALM™
The Unified Application Lifecycle Management Solution
Accelerate Innovation: Unlocking synergies across all collaborators & support
contextual planning, full tracking, and real-time reporting.
Learn More or TRY NOW
Polarion® REQUIREMENTS™
The Complete Requirements Management Solution
Accelerate Collaboration: Effectively coordinate and track all requirements
management activities to advance business objectives.
Learn More or TRY NOW
Polarion® QA™
The Unified Test Management Solution
Accelerate Integrity: Effectively coordinate and track all test and quality management
activities with real-time visibility & versioning.
Learn More or TRY NOW