Our Customers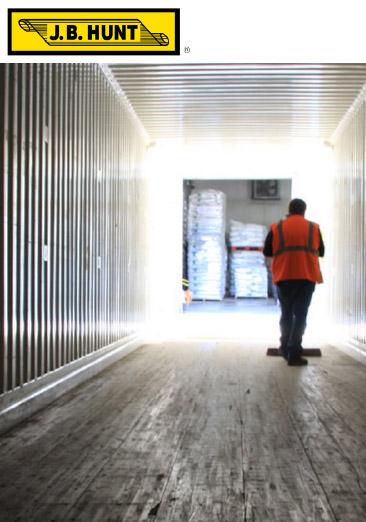 J.B. Hunt
J.B. Hunt Transport, Inc., a Fortune 500 company, focuses on providing safe and reliable transportation services to a diverse group of customers throughout the continental United States, Canada and Mexico.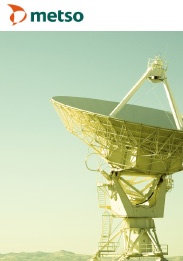 Metso Corporation Accelerates Requirements While Improving Visibility
Global technology group specializing in sustainable technology solutions for mining and other industries processes more granular requirements faster, providing real-time visibility on traceability to all stakeholders everywhere.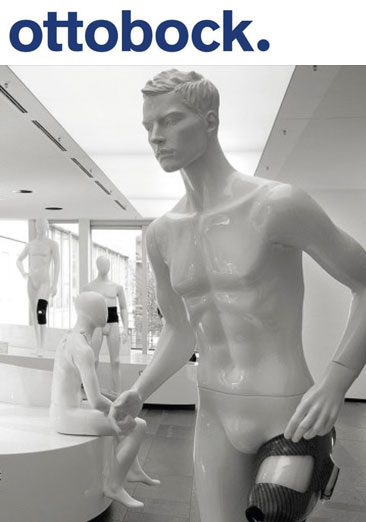 Ottobock's Improved
RM & Test Process Boosts Product Quality
Global producer of technologically outstanding products and services for helping people with limited mobility achieves an improved, uniform and transparent process for requirements and test management.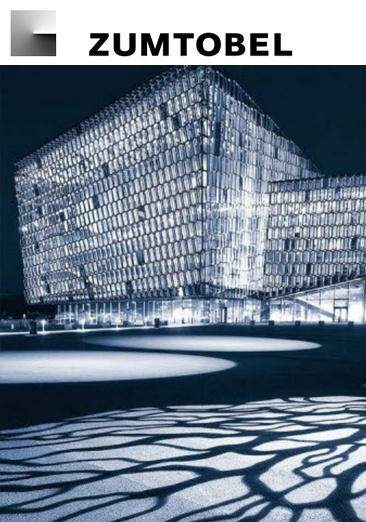 Zumtobel Group
Brightens Complex Collaboration
Lighting Manufacturer catalyzes collaboration, reuse and best practice exchange with unified Polarion ALM solution "out of the box".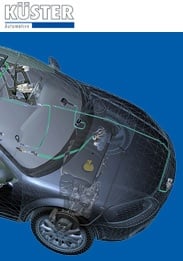 K&uumlster Automotive Streamlines OEM Supply Chain
Automotive Component maufacturer achieves SPICE compliance and seamlessly fits into the OEM supply chain, solving biggest pain points with Polarion.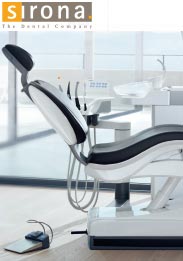 Sirona Dental Systems Polishes Process
Leading dental products company benefits from a unified solution, easy traceability to prove compliance, simplicity of administration, customizability, and affordability.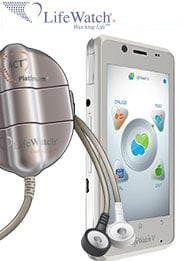 Lifewatch Monitors Compliance and Unifies Teams
International medical device company implements critical traceability needed to prove regulatory compliance, plus gets all teams around the world "on the same page".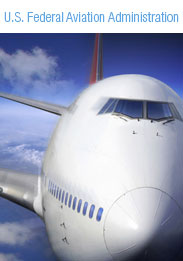 U.S. FAA Flies High with Polarion
A group within national aviation authority of the government of the United States leveraged existing Subversion to improve traceability and compliance and manage a custom process mapped into the solution.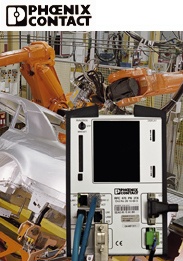 Phoenix Contact Defragments Tool Chain for SPICE Gains
Worldwide manufacturer of electronic components, systems and solutions, Phoenix Contact, found Polarion the ideal solution to unify Requirements and Testing, improve transparency, and control workflows.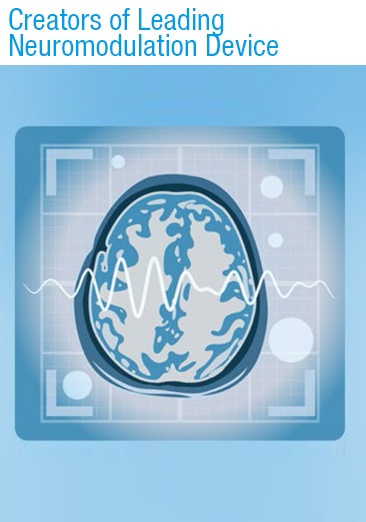 Creators of Leading Neuromodulation Device
This creator of the leading neuromodulation device recognized that in order to ensure that their products continued to achieve regulatory and customer acceptance they needed to overhaul their product development processes.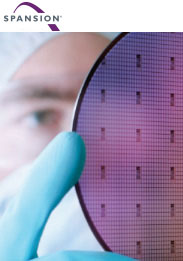 Spansion Significantly Reduces Traceability Management Time
This global leader in Flash memory-based embedded systems solutions easily mapped their process into Polarion, unifying their requirements, change, and test case management (integrated with a leading test automation tool), and cutting time needed to manage traceability by a whopping 80%.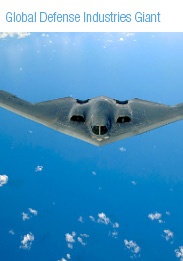 Global Defense Giant Works Smarter, Not Harder
The success of a key project within this larger aerospace/defense company was hampered by a broken process, supported by a patchwork of mismatched, underutilized and expensive tools from a variety of vendors. Polarion not only resolved the situation, but proved surprisingly easy to use as well.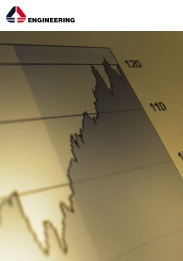 Engineering Ingegneria Informatica Resolves Need to Standardize
Leading player in the Italian IT marketplace required a well defined and standardized methodology atop a common management tool infrastructure. Polarion's unified-by-design architecture proved an ideal platform.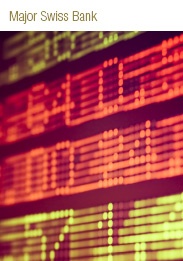 Swiss Bank Dumps Dinosaur Solutions for Pain Relief
The open, modern architecture of Polarion integrated easily with bank IT infrastructure and gives the potential to connect to other tools used by clients through APIs and a common integration framework.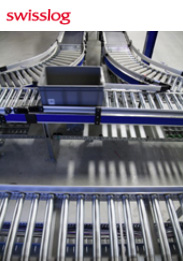 Logistics Expert Swisslog Standardizes Global Development
Swisslog's development processes and methods needed to be standardized and rolled out in all countries where Swisslog does development. Polarion provided a fully integrated, cross-platform solution for distributed development.
Testimonials

Werner Motzet
Wavelight

Mario Goetz
Innomedic

Stephanie Schwendinger
Zumtobel Lighting

Bernhard Doleschel
Lantiq

Andreas Deuter
PHOENIX Contact

Michael Dalpiaz
Sirona Dental Systems

Nikolas Gehbauer
Deutscher Sparkassenverlag

Petri Hakomaki
Sandvik Mining

Bernhard Doleschel
Lantiq
Sebastian Bejga
T-Systems International

Dr. Markus Liebelt
T-Systems International
Polarion is easy to use, and you have the ability to track as you go. Polarion provides everything we need!
Rafi Heumann, COO
LifeWatch
The flexibility to define your software development process, the possibility to customize Polarion to your needs is actually unreached in the market of ALM tools.
Guido Majewski
T-Systems International
Our business unit chose Polarion to unify a disconnected, heterogeneous tool landscape - including PVCS, Bugzilla, OneTree and DOORS. Convincers for us were fast installation and implementation, easy to work with day-to-day, and especially flexibility. We now use it for all significant specification, QA and test plan documents.
Andreas Deuter
PHOENIX CONTACT Electronics
Polarion's recent integrations with MATLAB® Simulink®, Klocwork's and others show a real deep understanding for their target markets.

Michael Azoff
OVUM
Customer and Partner Presentations
Polarion Live - 2014 User Conference
Keynote: Agile Requirements and Testing for continuous software delivery
Diego Lo Giudice, Forrester
Keynote: PLM and ALM Getting Together
Pascal Vera, Teamcenter Mechatronics Product Management, Siemens PLM Software
Stefano Rizzo, SVP Strategy and Business Development, Polarion Software
Coordination of the global Electrics and Electronics (E/E) X-Site X-Brand Development Process in AGCO
Daniel Höllisch, AGCO
Enable Requirements Reuse Via Advanced Workflows And Work Item Links
A different way to combine release, feature and requirement linking with workflow capabilities at Lantiq
Bernhard Doleschel, Lantiq
Experience with Polarion as ALM-Tool at a Medical Device Manfucturer
Werner Motzet, Wavelight
Messung von Produktivität in der Softwareentwicklung - eine wichtige Basis für den Erfolg in Industrie 4.0
Andreas Deuter, PHOENIX CONTACT
Anforderungsaustausch via ReqIF (RIF) in einer Automotive SPICE-Umgebung
Christian Posluschni, Küster Automotive
Speed Dating – Partner Speeches:
Florian Friederich, Exept Software
Matthias Kienle, IT Designers
Francisco Monteverde, Codice Software
Dr. Martin Beißer, sepp.med
Peter Lieber, Sparx Systems
Ingo Nickles, Vector Software
Marco Matuschek, Willert Software Tools

Customer List
Aerospace and Defense
Automotive
Consulting
Electronics and Engineering
Energy, Utilities and Materials Process
Financial Services and Insurance
Information Technology and Software
Life Sciences, Healthcare and Pharmaceuticals
Manufacturing and Production
Media and Entertainment
Medical Devices
Retail and Trading
Telecommunication
Travel, Tranportation and Logistics
Academic and Scientific